Is Your Organization Evolving?
We work with organizations like yours to help you be intentional about your evolution.
By proactively developing leadership and people, we will help you build a culture which attracts, develops and retains the best talent, while fostering creative thinking and operating at maximum capacity.


Evolving organizations are committed to more than a 'quick fix' or 'change du jour' program.
They think consciously and act proactively to:
Do today what's necessary to be relevant over the next 10 years.
Develop their emerging leaders.
Build human resource capacity with systematic, emotionally intelligent processes.
Plan for growth using a model that provides organizational stability and structure through times of chaos and change.
Build highly productive teams which find innovative creativity in the loose-tight balance between conflict and agreement.
If you have a vision for your organization that you'd like to manifest with agility and economy of resources, partnering with us could be the best development decision you've ever made.







Saving $, Saving Lives




One program based on Synergetic models has transformed thousands of lives AND saved the State of New York over $1.3 billion dollars.

More


T

EDx Buffalo




We were very excited to sponsor the recent TEDx Buffalo event. Lot's of interesting speakers, including one of our clients. More


Case Studies




Synergetics models for evolving companies work across all organizational sectors. Find out how we've helped clients reach their goals. More
The Missing Link – What Nature Has To Tell Business

The extraordinary work of
R. Buckminster Fuller
provides the foundation for what we do. One of the omnipresent themes in Fuller's work is that humanity's 'good' ideas have strayed dangerously far from nature, from the way the natural world we live in organizes itself.
We believe this is the missing link for many organizations.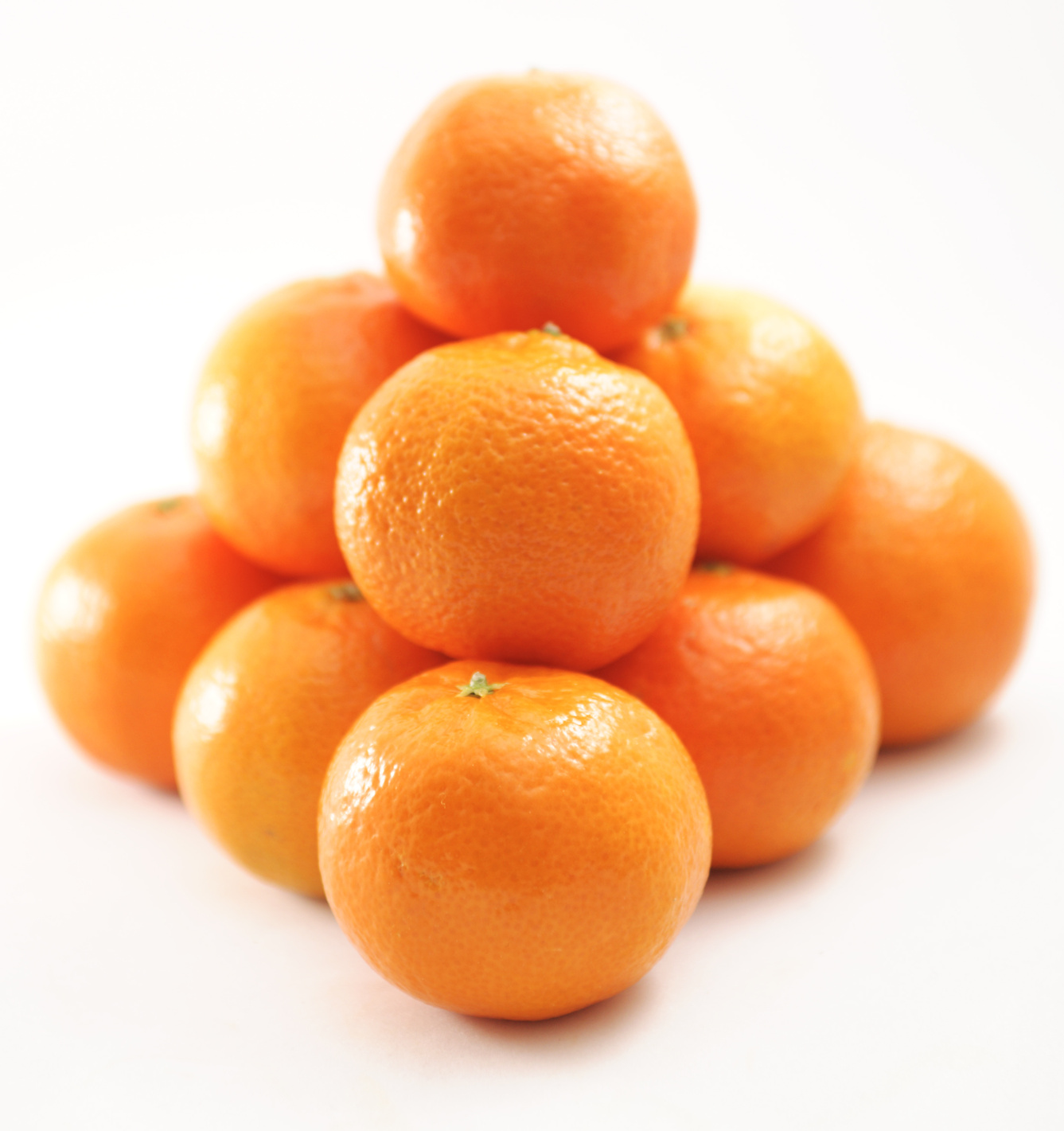 Fuller believed that man too often creates organizational structures based solely on our 'good' ideas about how we think they SHOULD work or how we WANT them to work. (Good usually being defined arbitrarily by the person with the idea.)
And ... the reason that they so often don't work is Fuller's point exactly: We've strayed too far from the way they DO work.
As much as we humans would like to think we are in charge, nature rules. It always has and it always will.
Nature moves in the path of least resistance and is maximally efficient.
It reduces everything to the mininum state required for evolution. And nature is always forward moving. Always.
Fuller believed that if we would simply follow nature's sytems – it's manner of organizing, structuring and creating – everyone on the planet would be successful.

This is good news for organizations who have been struggling.
Because nature is also very simple. And her models make sense.
Over 30 years experience has convinced us that Fuller is right.
A new structure for thinking and problem-solving, based in the geometry of nature, is what we need to evolve.
Now we have it. Synergetics offers us nature's most efficient system in a model that can be used in any environment, with any content, and across all cultural and social demographics.
More
.